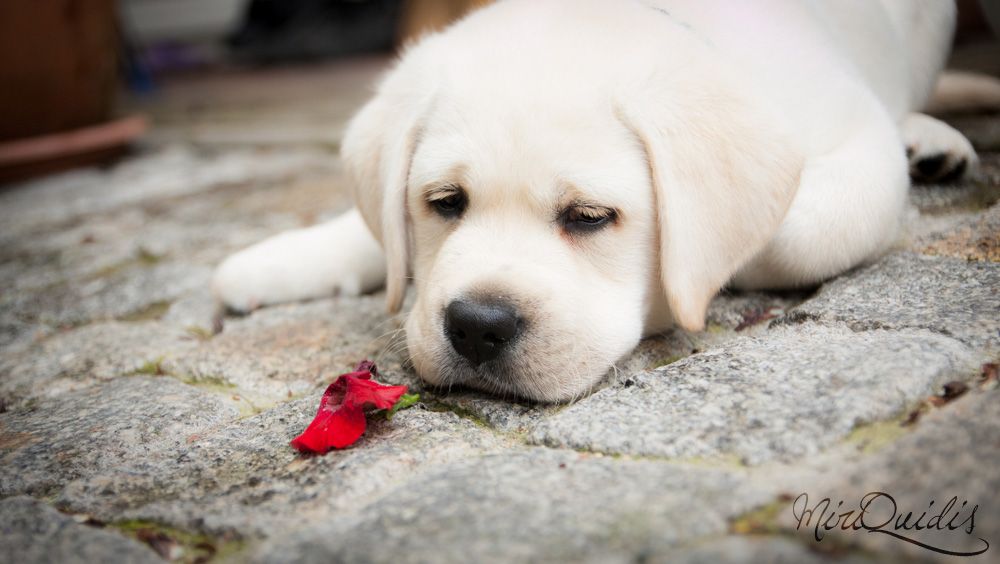 Der kleine Icebear wird ab nun unser Rudel verstärken. Ganz aufgeweckt und neugierig untersucht er die Welt und hat mit seinem Blick schon einen Haufen Menschen um die Pfote gewickelt. Deswegen eben einfach "Face" – vielleicht kennt der ein oder andere ja auch noch das A-Team 😉
Wir freuen uns auf die kommende Zeit mit dem Wirbelwind – sie wird sicher aufregend.
Many many thanx to his breeder for letting me have him. And Thank you Mario for helping me so much. It's treasured.