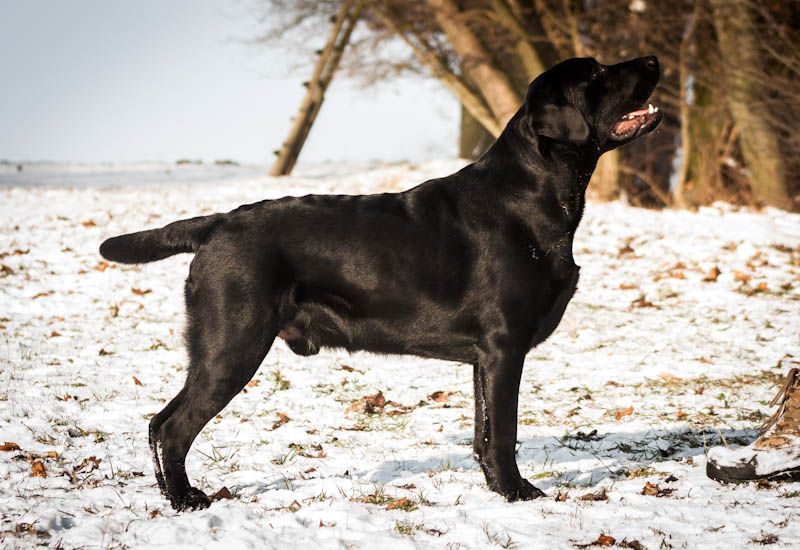 Happy Birthday!
Seit Februar 2012 lebt der kleine schwarze Däne nun schon bei uns in Deutschland und seither gibt es keinen Tag, an welchem seine Rute nicht mindestens einmal wie ein Propeller geht, oder er irgend etwas voller Tatendrang und mit absoluter Freude umher trägt.
Nicht mehr ganz so klein wie am Tag der Abholung aber noch genauso herzlich und sympatisch ist Tiger inzwischen zu einem jungen, energetischen Begleiter geworden. Es macht wahnsinnig viel Spaß mit ihm zu arbeiten und es ist eine Freude ihn an der Seite zu haben.
Wir sind unendlich froh, Tiger hier haben zu dürfen und hoffen auf eine lange, wunderbare gemeinsame Zeit.
Ganz herzlichen Glückwunsch an seine Geschwister Amy, Homer und Barney auf diesem Wege.
Thanks a lot to Tigers Breeders again – It means so much to have him here with us!