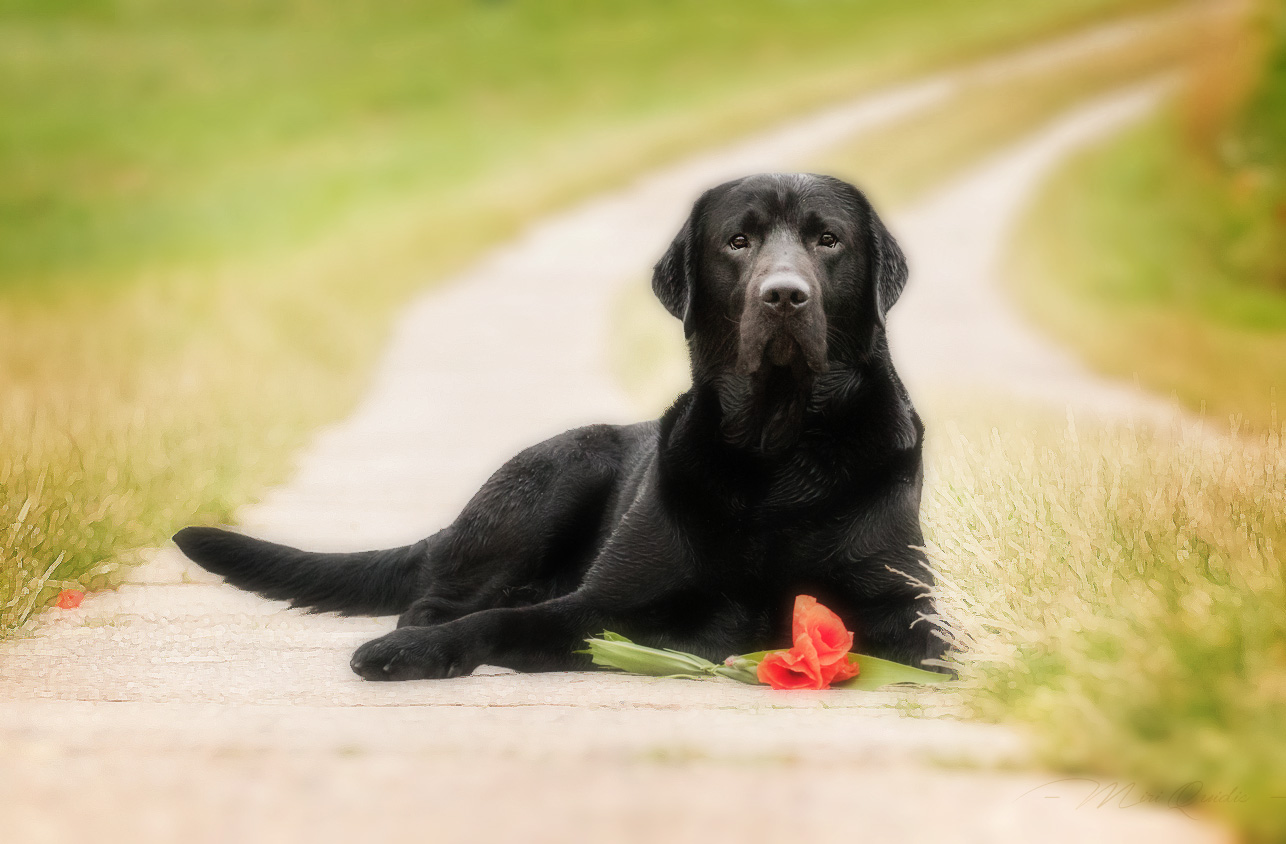 Im Kennel "Present of the Sky" ist für den Herbst 2017 ein Wurf mit Tiger geplant.
Am vergangenen Wochenende war Michelle mit Ihrer Donna zum Decken bei uns und nun dücken wir alle Daumen und Pfoten für eine gefüllte Wurfkiste im Oktober.
Bei Interesse können Sie sich direkt an Michelle und Angela Goldmann wenden. Weitere Infos zum Wurf erfahrt Ihr HIER.
Vielen Dank Michelle, dass du Tiger dein Vertrauen schenkst. Wir freuen uns sehr.