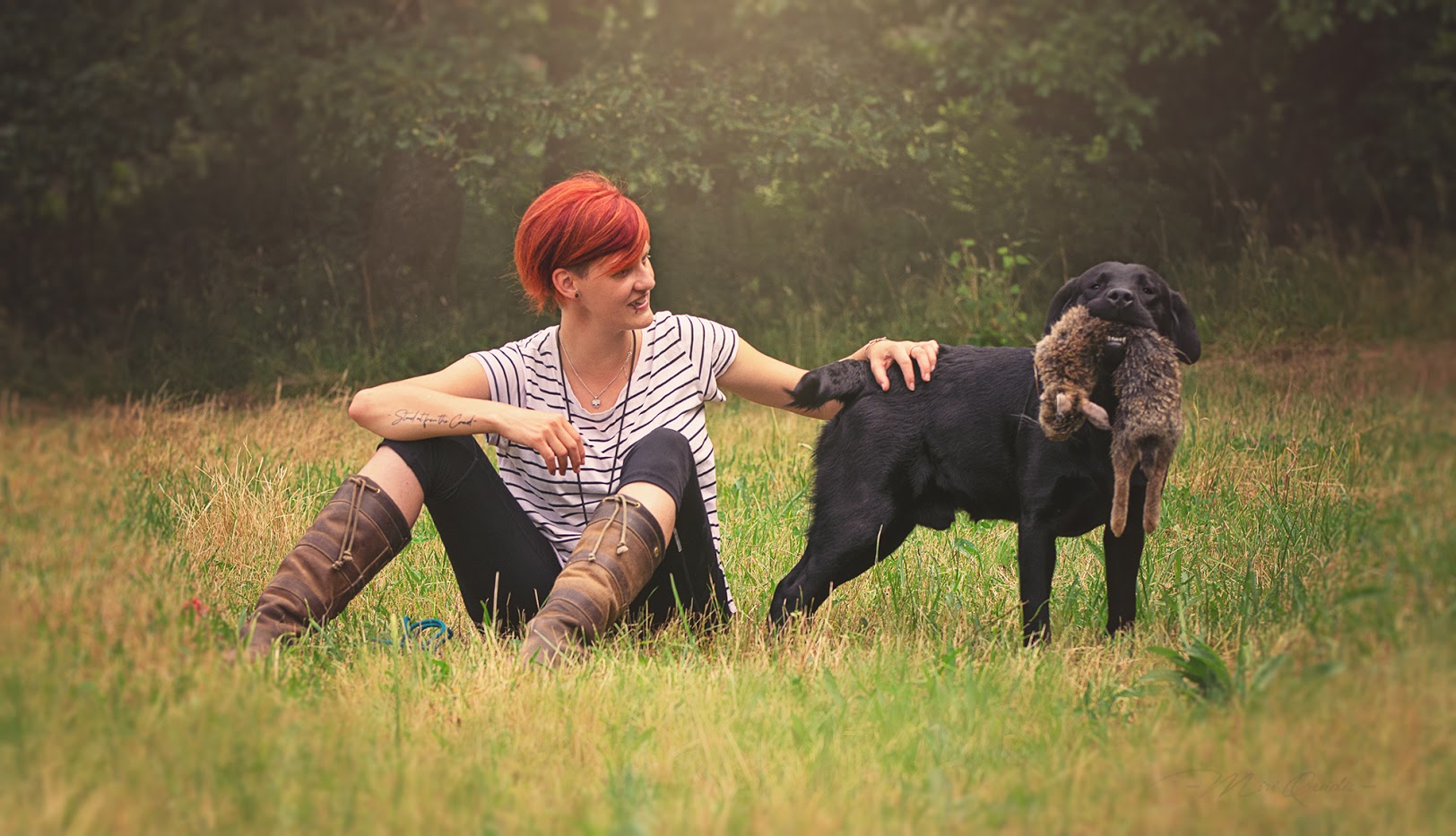 Urlaub ist die schönste Zeit und war auch verdammt mal notwendig. Eine Woche haben wir im Spessart mit Sabine (Chocomotions) und ihren 3 chocolate Mädels, die Gang von Present of the Sky aufgewirbelt.
all in all – eine wunderbare Zeit, die uns sehr sehr gut getan hat. Mit vielen Erinnerungen und vielen neuen Momenten und Menschen, die ich sehr wertschätze. Es ist unbezahlbar unter denen sein zu können, die die selben Macken haben.
Vielen Dank an Angela und Michelle, für die Mühen und die Zeit für uns mit unheimlich leckerem Essen.
Ich freue mich jetzt schon aufs Wiedersehen.