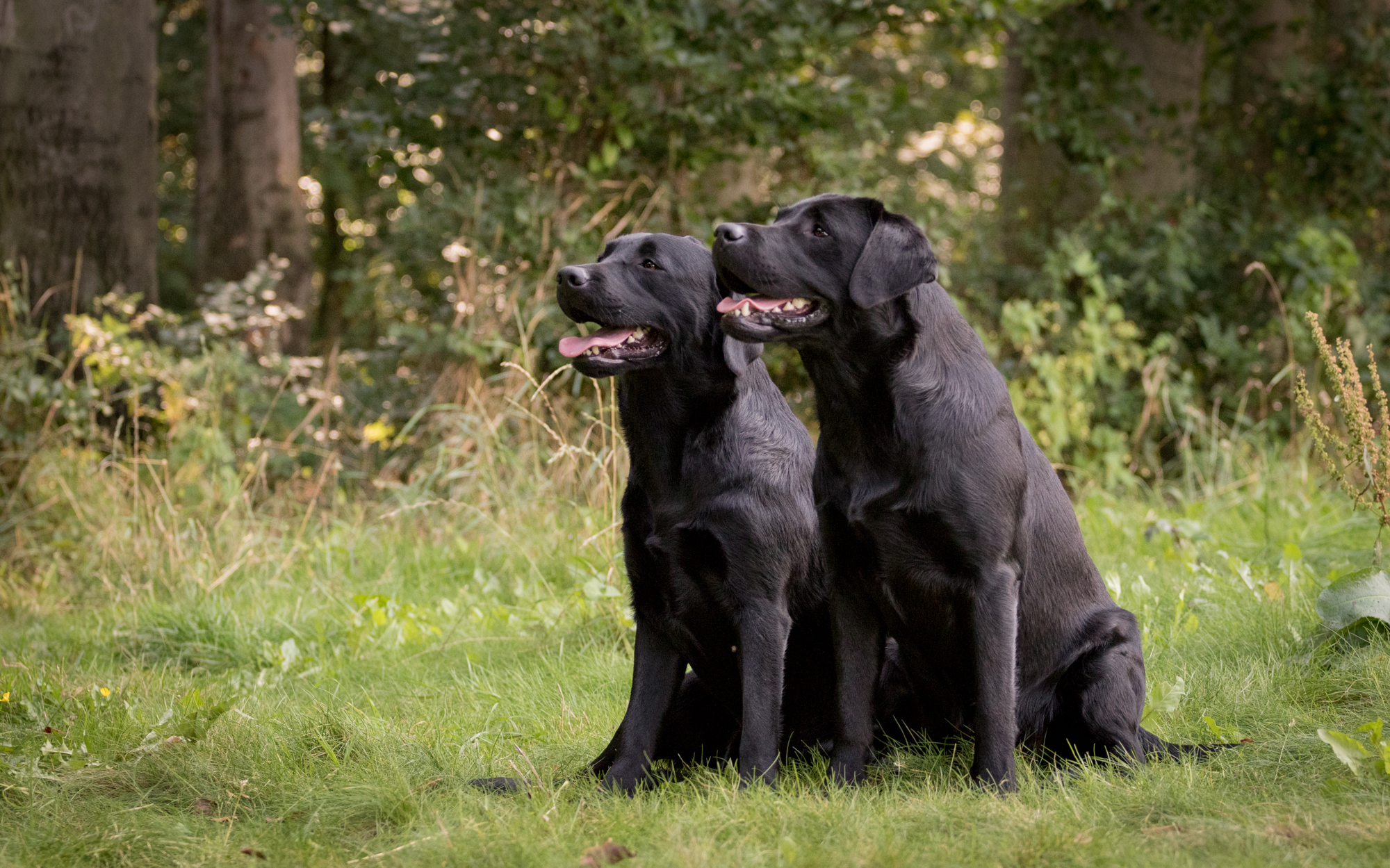 (Photo: Copper hinten, Gun vorn)
Die offiziellen Röntgenergebnisse für Gun und Cooper sind endlich da. Wir freuen uns riesig, denn Gesundheit ist ein hohes Gut.
Gun (Afinmore Azumarill) HD A1/A1 und ED 0/0
Cooper (Welloway Gundog Addiction) A2/A2 und ED 0/0
Thanks to their breeders Fiona McLean and Timea Teichtmann for their well done work and for trusting us with these special boys.