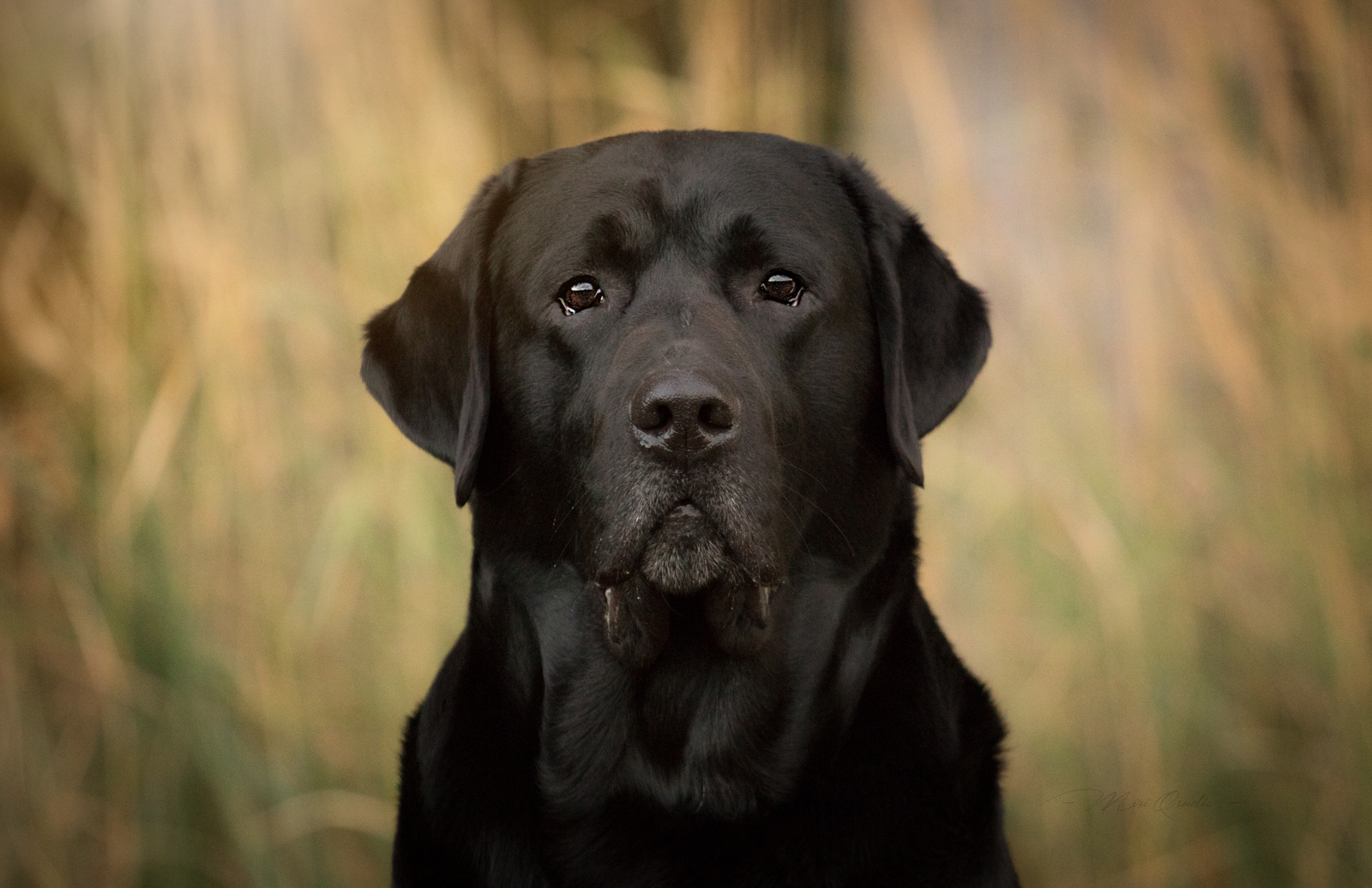 In den letzten Wochen und Tagen gab es Momente, in denen ich dachte "mein Bär wird alt". Tiger wird im Dezember 10 Jahre und so habe ich beschlossen, ihn aus dem Zuchtgeschehen zu nehmen. Er hat sich seinen Ruhestand verdient und steht somit nicht mehr als Deckrüde zur Verfügung.
Vielen Dank an alle, die Tiger Ihr Vertrauen geschenkt haben. Ich freue mich nach wie vor, dass wir  zu so vielen seiner Nachzuchten den Kontakt halten können.
Sein Sohn Hunter (Present of the Sky Handsome Tiger) ist ebenfalls Deckrüde im LCD e. V.