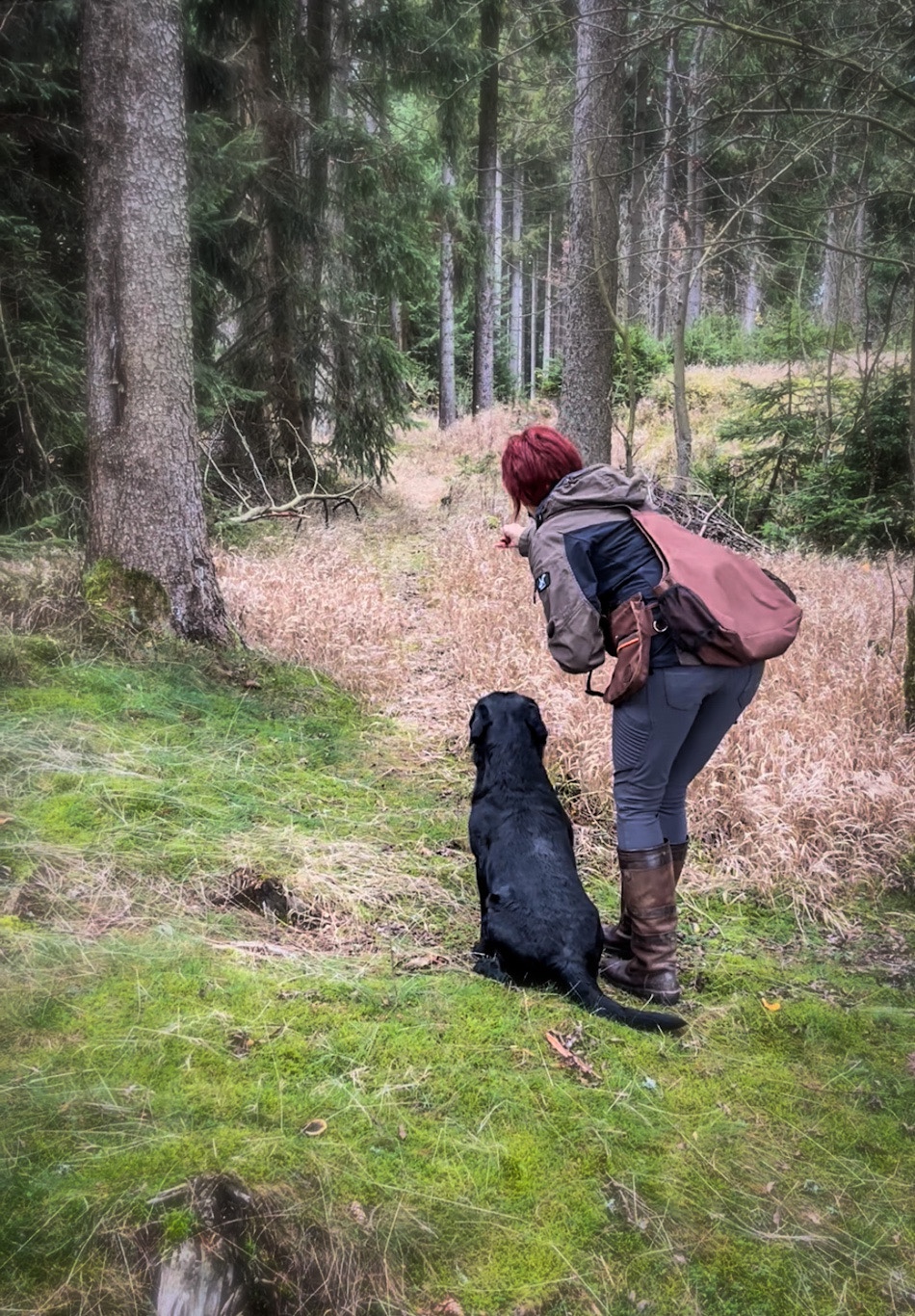 Gun, Turbo und ich hatten am Wochenende ein wunderbares Training in CZ mit Nikol und Pepi (Abeya Ninatey). Turbo (Afinmore Albante) hat die ersten Schüsse wie ein Pro gemeistert und Gun (Afinmore Azumarill) durfte sich an den Aufgaben des hunting exams versuchen.
Ein rundum gelungener Tag.
Many thanks and hugs to Nikol, its been such a great day. Hope to meet again soon.